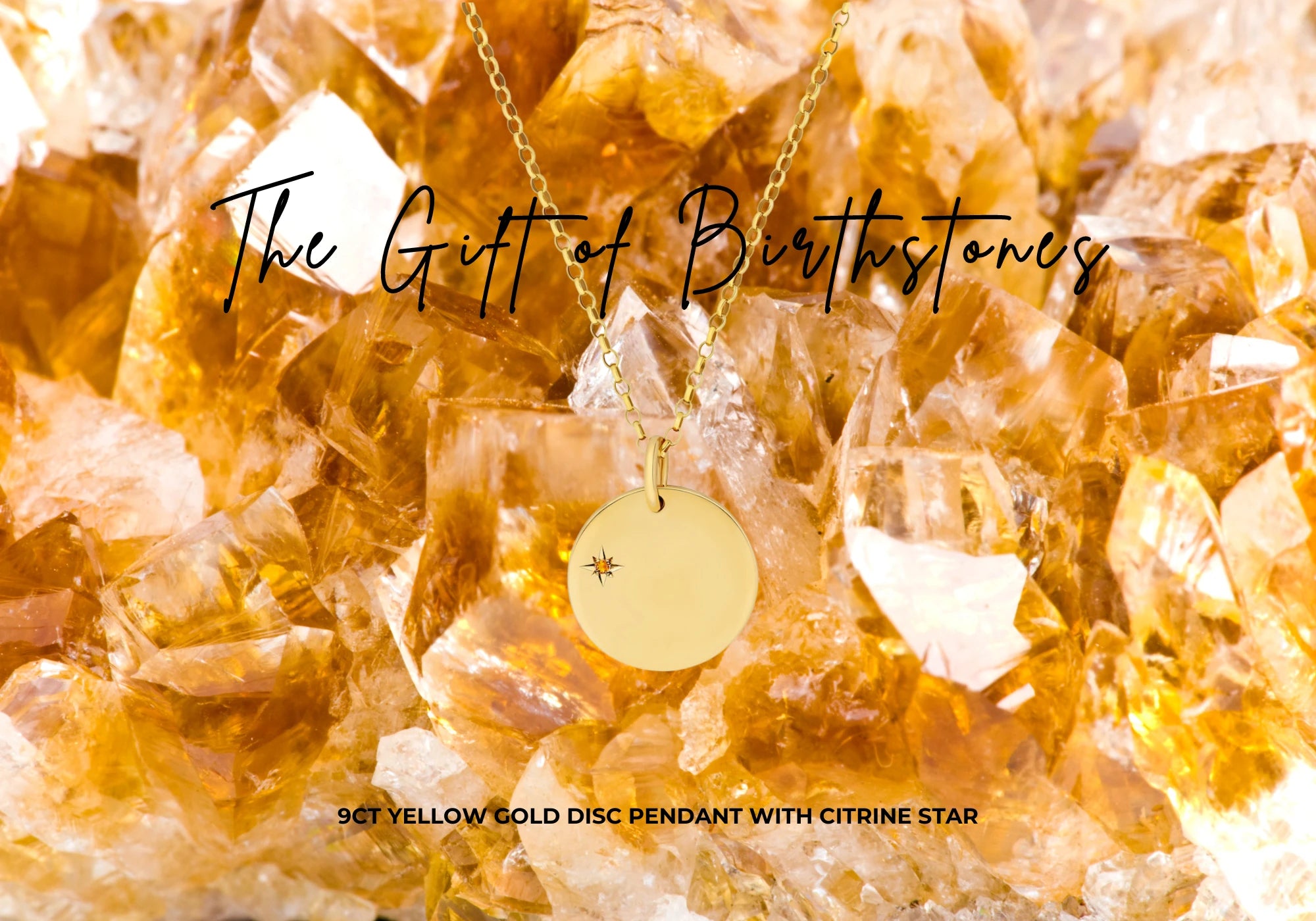 November Birthstone - Topaz & Citrine
Two of our most popular coloured gems, topaz and citrine, twin up as our November birthstones.

Topaz comes in various colours and has, throughout history, been bestowed with the power to heal, stimulate and recharge. It is typically given as a fourth wedding anniversary.

On the other hand, Citrine is well-known for its warm, radiant yellow to brownish-orange hue. A popular stone since ancient times, this affordable gem remains highly desired to this day and is also the stone that commemorates a thirteenth wedding anniversary.