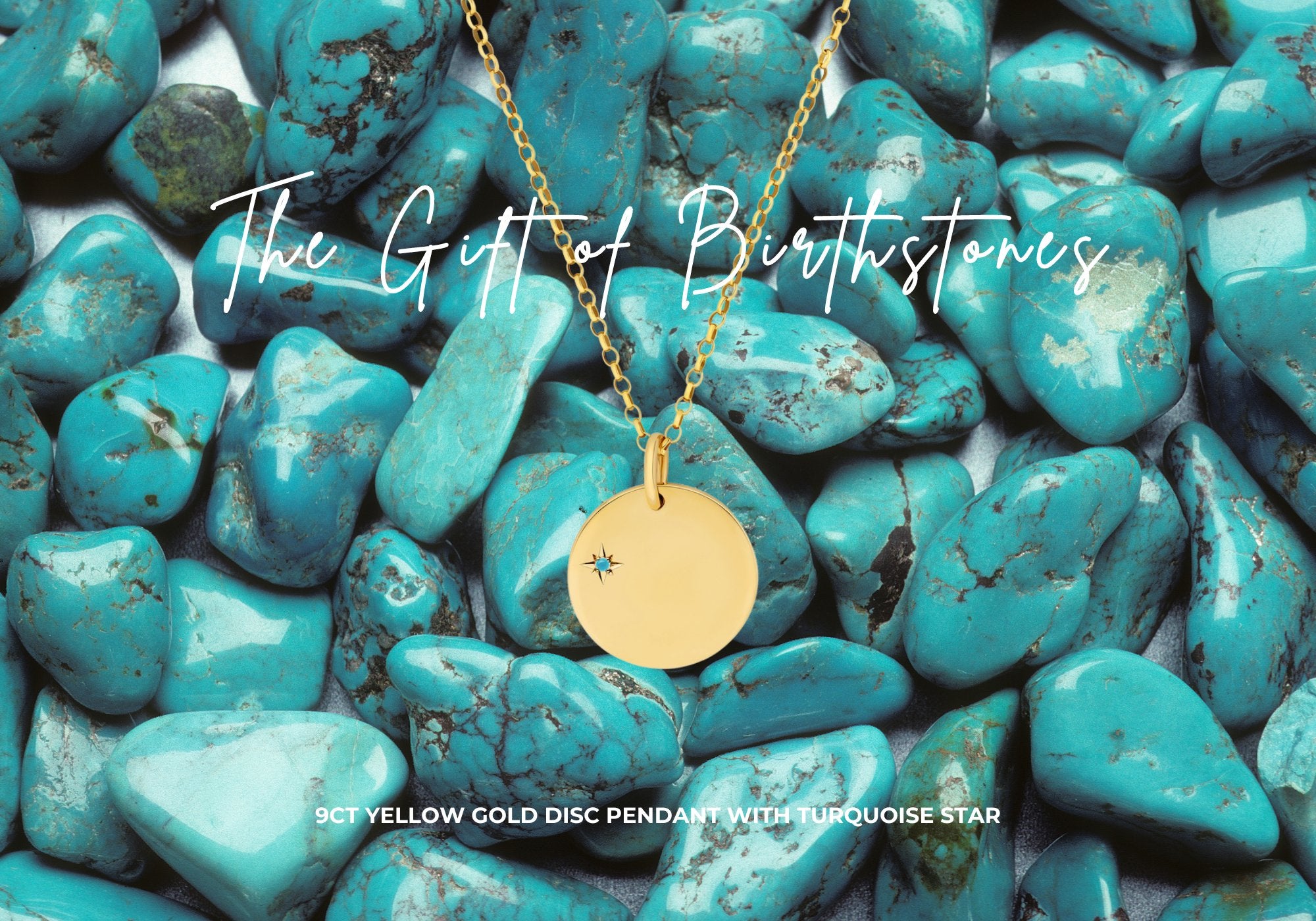 December Birthstone - Turquoise
While December boasts three birthstones – tanzanite, zircon, and turquoise – our collections, unfortunately, don't include any of these gems. Nevertheless, Louise Sinclair's turquoise enamelled pendants and charms successfully capture the essence of the beloved turquoise stone, offering a fun and modern substitute.

Combine these pieces with other coloured enamel LS jewellery and create a contemporary and vibrant style ideal for casual occasions.