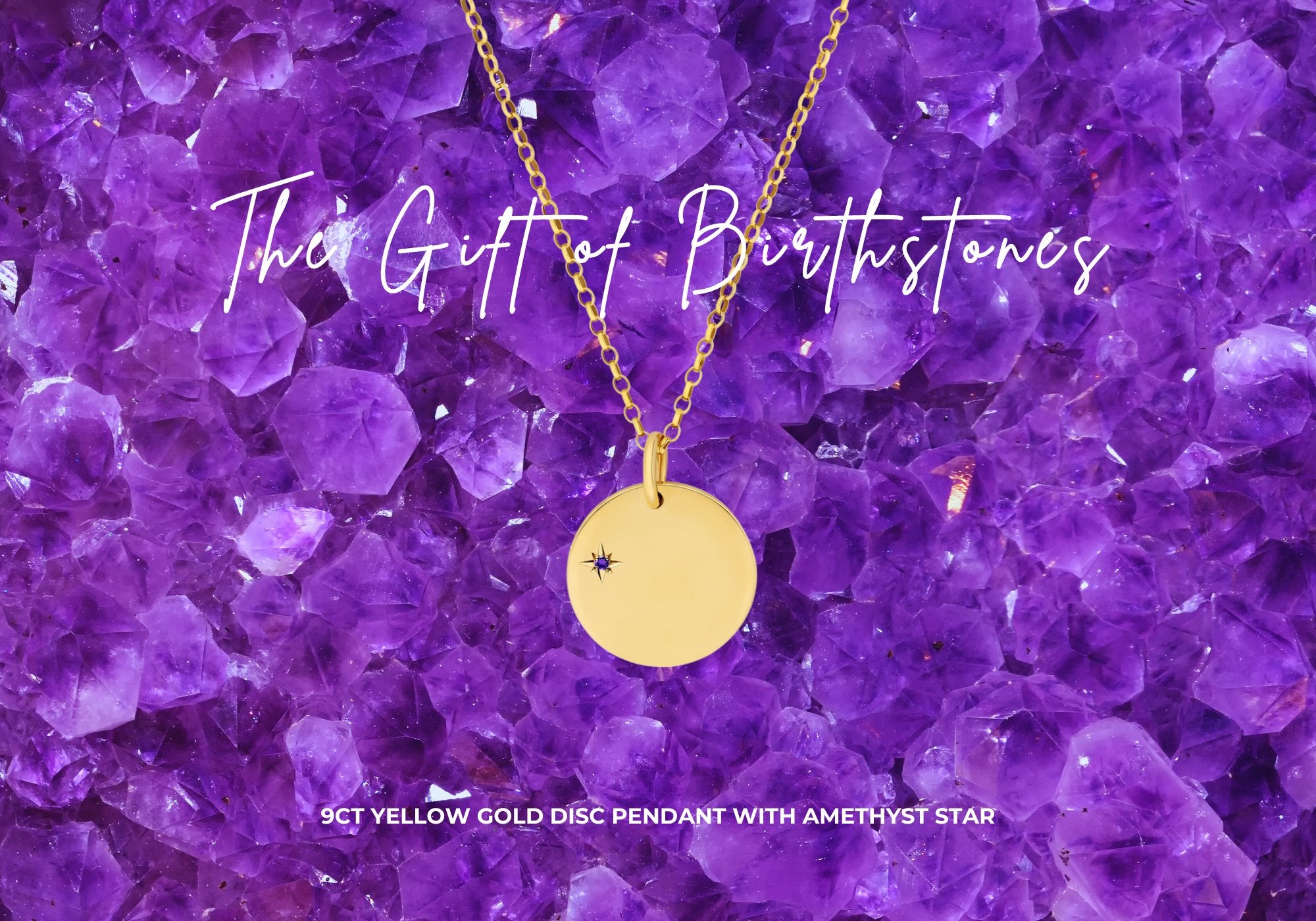 February Birthstone - Amethyst
This pastel to deep purple gem has enchanted kings and queens since the days of Alexander the Great.

Once as rare and expensive as rubies, sapphires and emeralds, amethyst has been set in crown jewels as well as religious and spiritual jewellery for centuries. Today, amethyst's wide range of hues and properties make it the most sought-after variety of quartz and its accessibility and affordability mean that everyone can enjoy this enchanting stone. Its association with royalty and romance make amethyst the perfect gift to a loved one, especially those with a February birthday, or to commemorate the 6th and 17th wedding anniversaries.