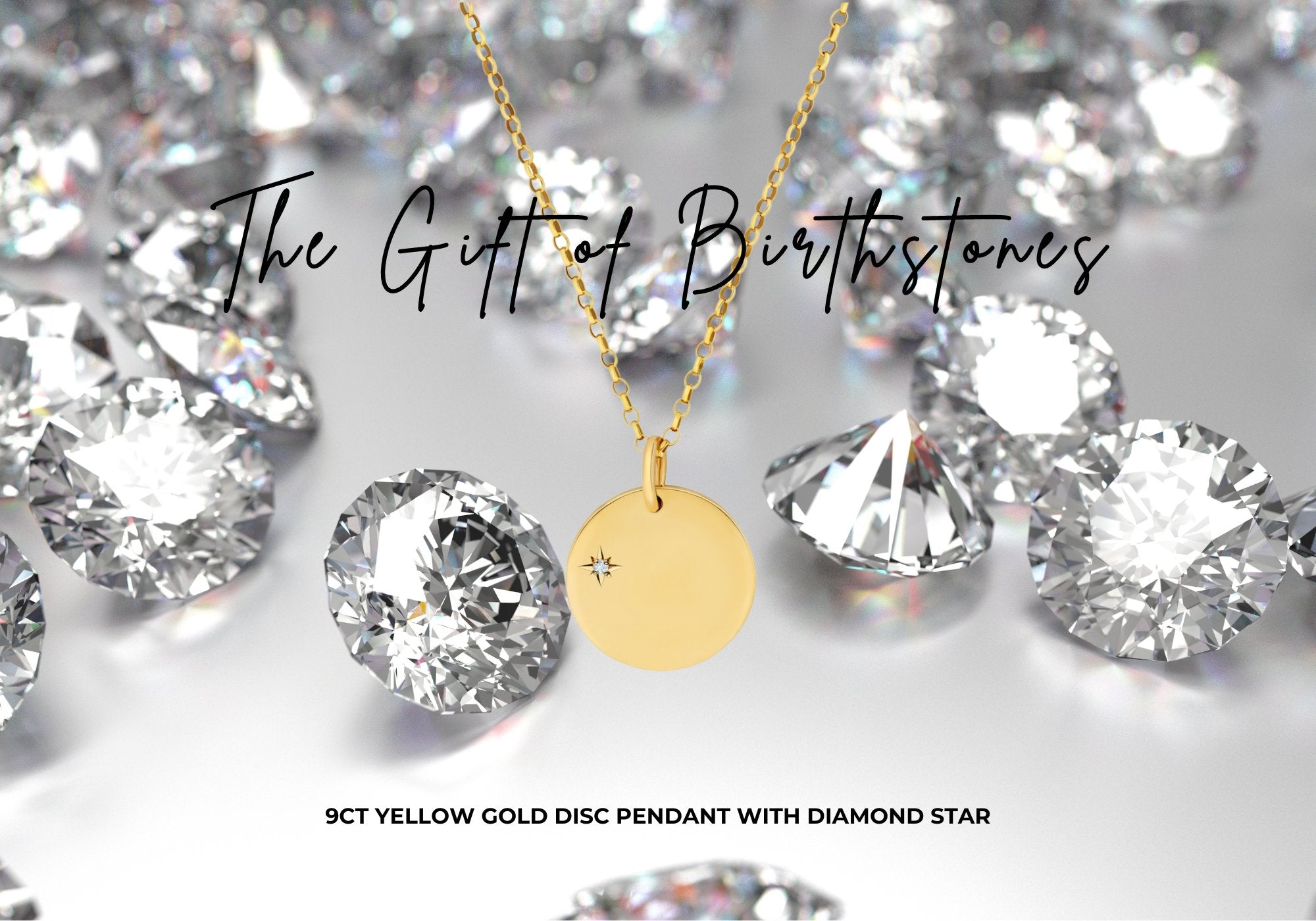 April Birthstone - Diamond
Diamond, the world's most sought-after precious gem, is also the birthstone for people born in April. The name comes from the Greek "adamas", meaning "unbreakable" or "invincible". The timeless charm of diamonds dates back many centuries BC when they were coveted by the wealthy. Nowadays, the diamond has become synonymous with love and marriage and is the most popular stone of choice for an engagement ring. It also signifies the 60th and 75th wedding anniversaries.

Louise only buys and uses certified, conflict-free diamonds that have undergone the rigorous Kimberley Process and comply with the United Nations resolutions.
24 products