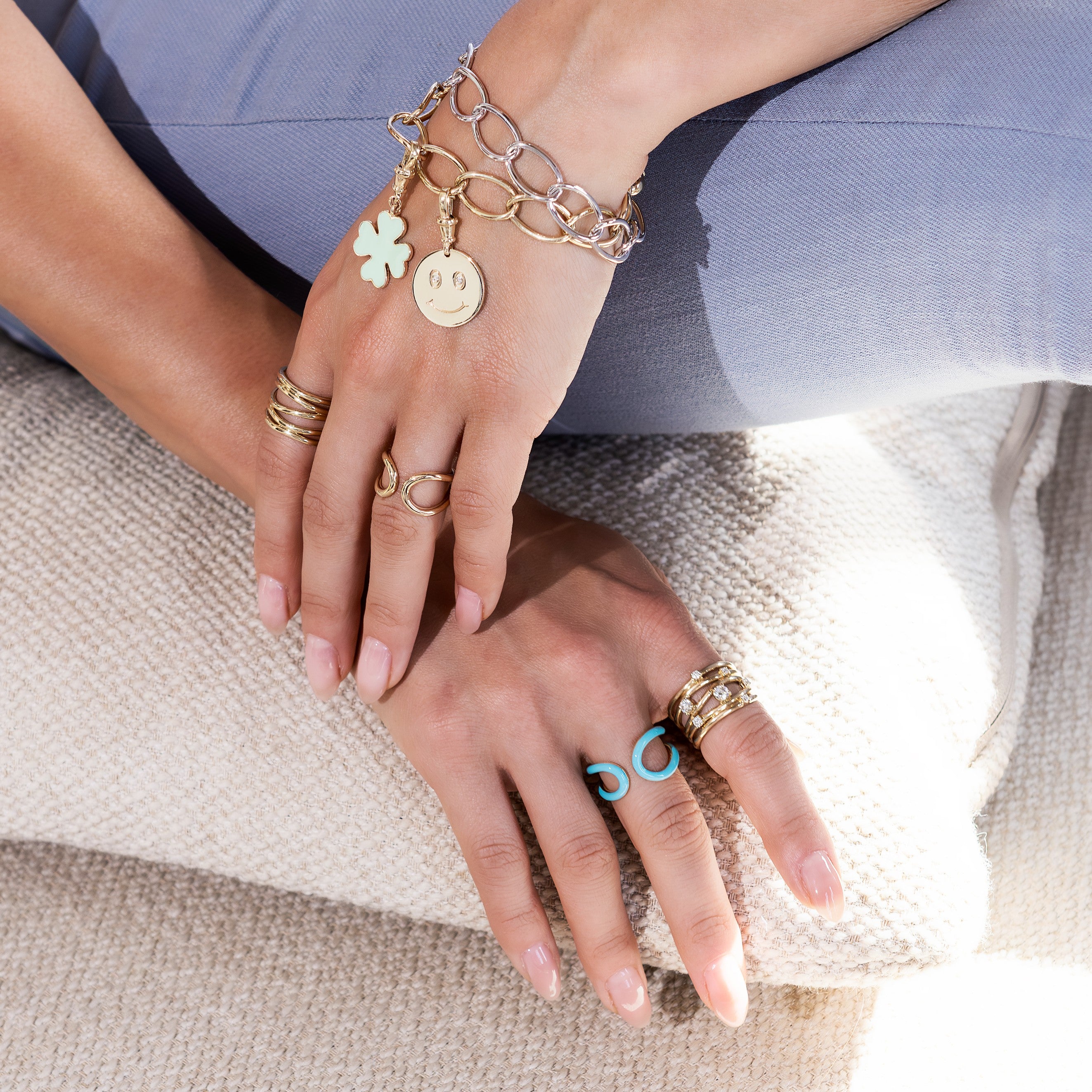 Subscribe for the chance to win
Louise Sinclair Giveaway
Sign up to our exclusive newsletter today for a chance to win a must-have piece from our latest collections.
As a valued subscriber, you'll be the first to know about new arrivals, limited edition collections, and receive special offers tailored just for you. Also, claim 10% off your first purchase as a thank you for joining.
By signing up, you consent to receive marketing (e.g. promos, cart reminders) from Louise Sinclair. You can unsubscribe at any time by clicking the unsubscribe link (where available).