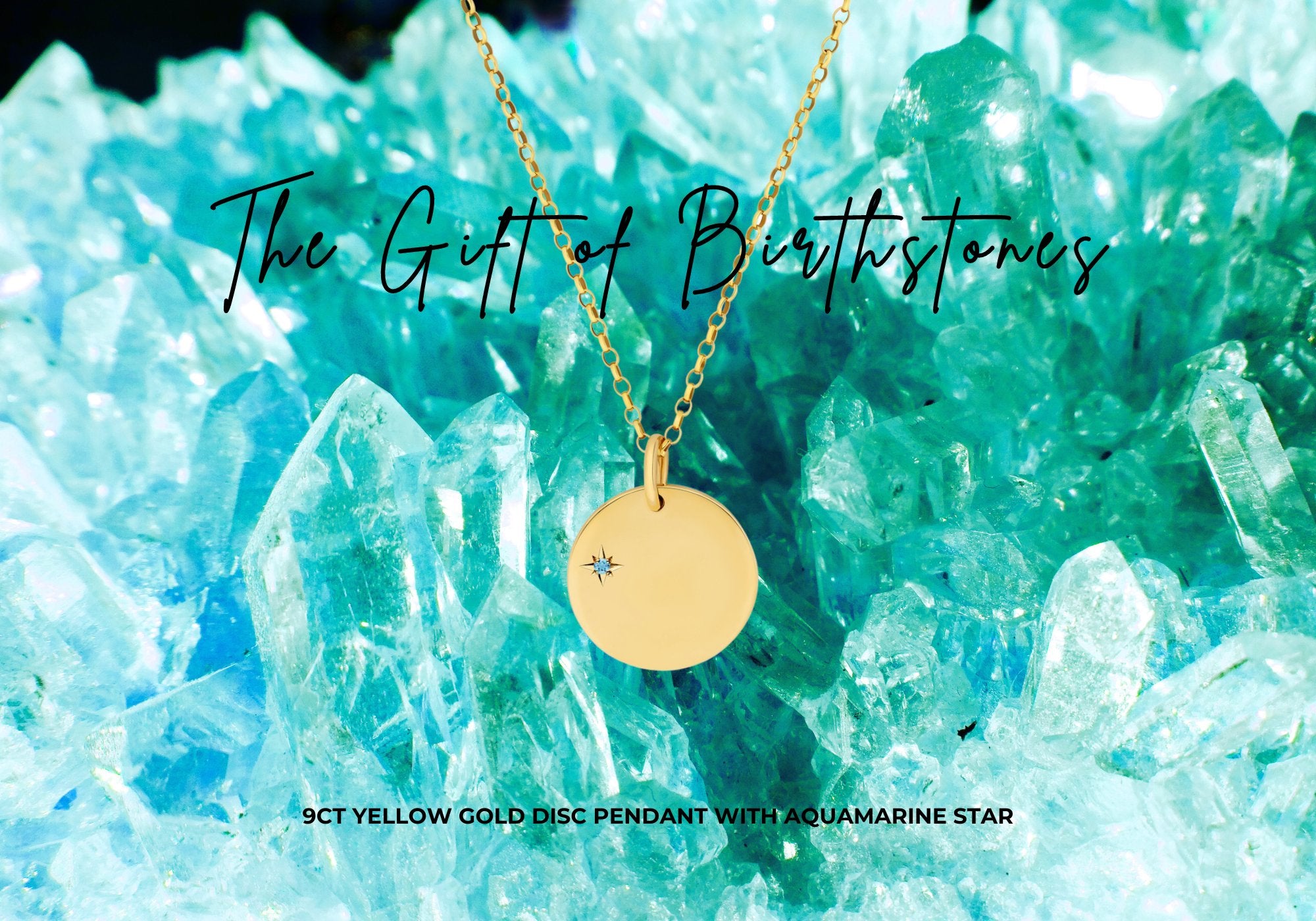 March Birthstone - Aquamarine
In ancient times, aquamarine was believed to calm the waters and keep sailors safe at sea. A member of the beryl family, this stone was also attributed with protective powers such as guarding soldiers in battle. This March birthstone is given to celebrate a 19th wedding anniversary.

Since we don't have many pieces set with aquamarine, we're featuring here jewellery with similarly-coloured blue topaz (a November birthstone). The ancient Greeks believed that topaz, similar to aquamarine, gave them strength, Europeans used it to ward off spells and the "evil eye", and in India, topaz was worn for many centuries above the heart in the hope for long life, intelligence and beauty.